Antiquary
Steven Moore is a highly respected figure in the world of antiques, design and luxury for which he brings an infectious passion. Well known to TV audiences worldwide from his appearances on the BBC's 'Antiques Roadshow' and 'Antiques Roadtrip.'  Steven is a trusted and unique voice in all aspects of the 'business' of antiques having been an Antiques Dealer, Auctioneer and Museum Curator. He is a tried and tested design savant, author and writer. 
For many years Steven was a consultant editor to Miller Publications revising, expanding and authenticating copy across a wide range of the publisher's output, including the annual Price Guide, Collectables and other publications. He is the co-author (with Judith Miller) of Miller's Field Guide to Porcelain and the Miller's Field Guide to Glass. 
He has written for magazines such as The World of Interiors, Country Life, Gardens Illustrated and Homes and Antiques. For many years he had a weekly column in the Newcastle Journal and a monthly one in North East Times. 
During his career as an Antiques Dealer Steven was responsible for the rediscovery of many 'lost' treasures including a set of William Morris Tiles, now in the collection of The William Morris Gallery 
A highlight of his life as an auctioneer was the re-discovery of the 'Thornhill Stem Cup', a rare Ming dynasty masterwork of early blue and white porcelain made for the Xuande Emperor which was sold for £3.6 million by Lyon and Turnbull in 2016.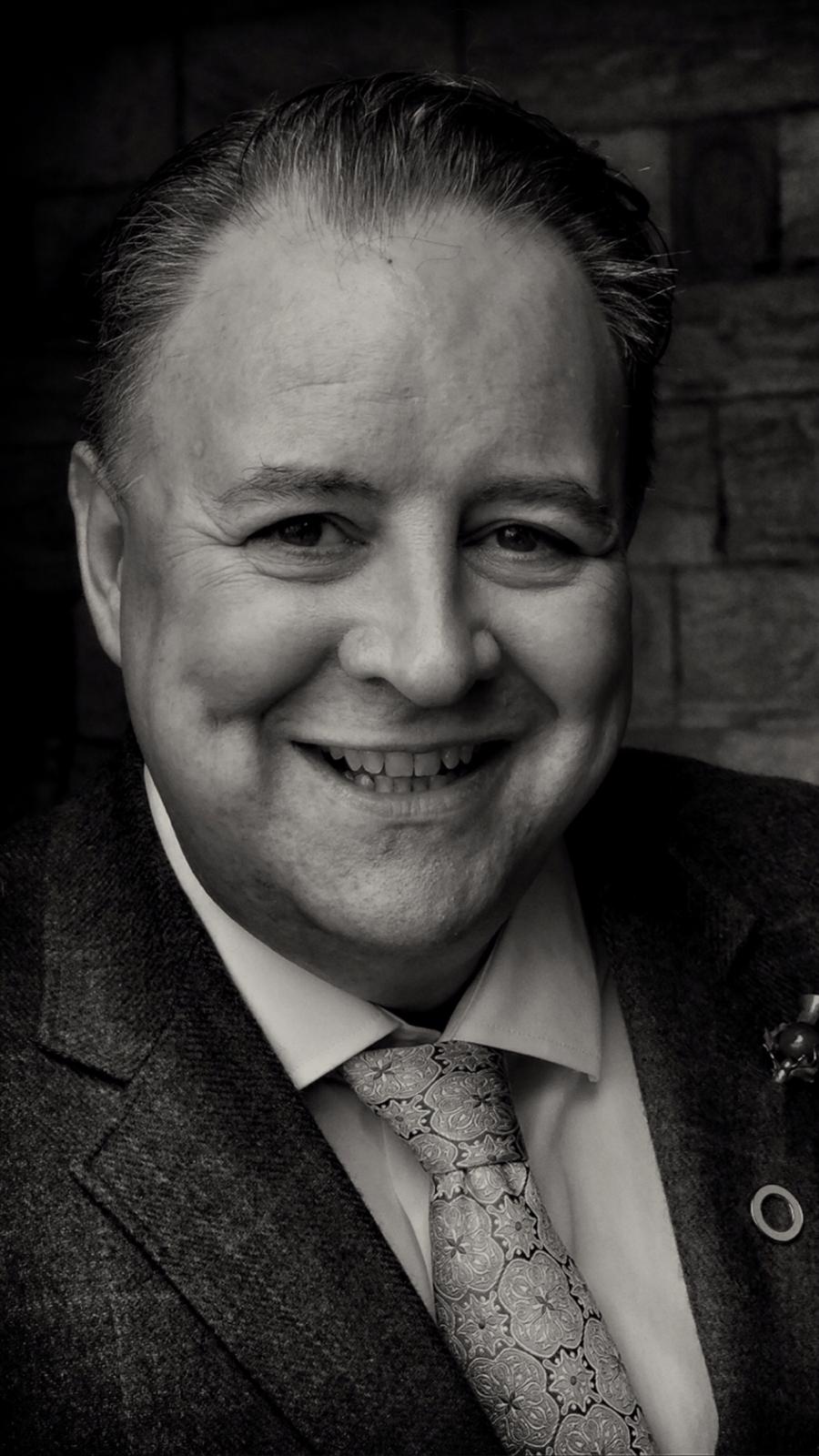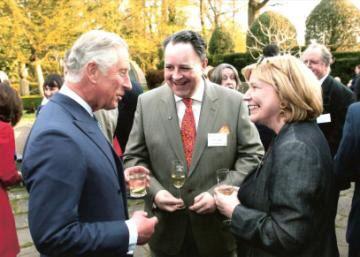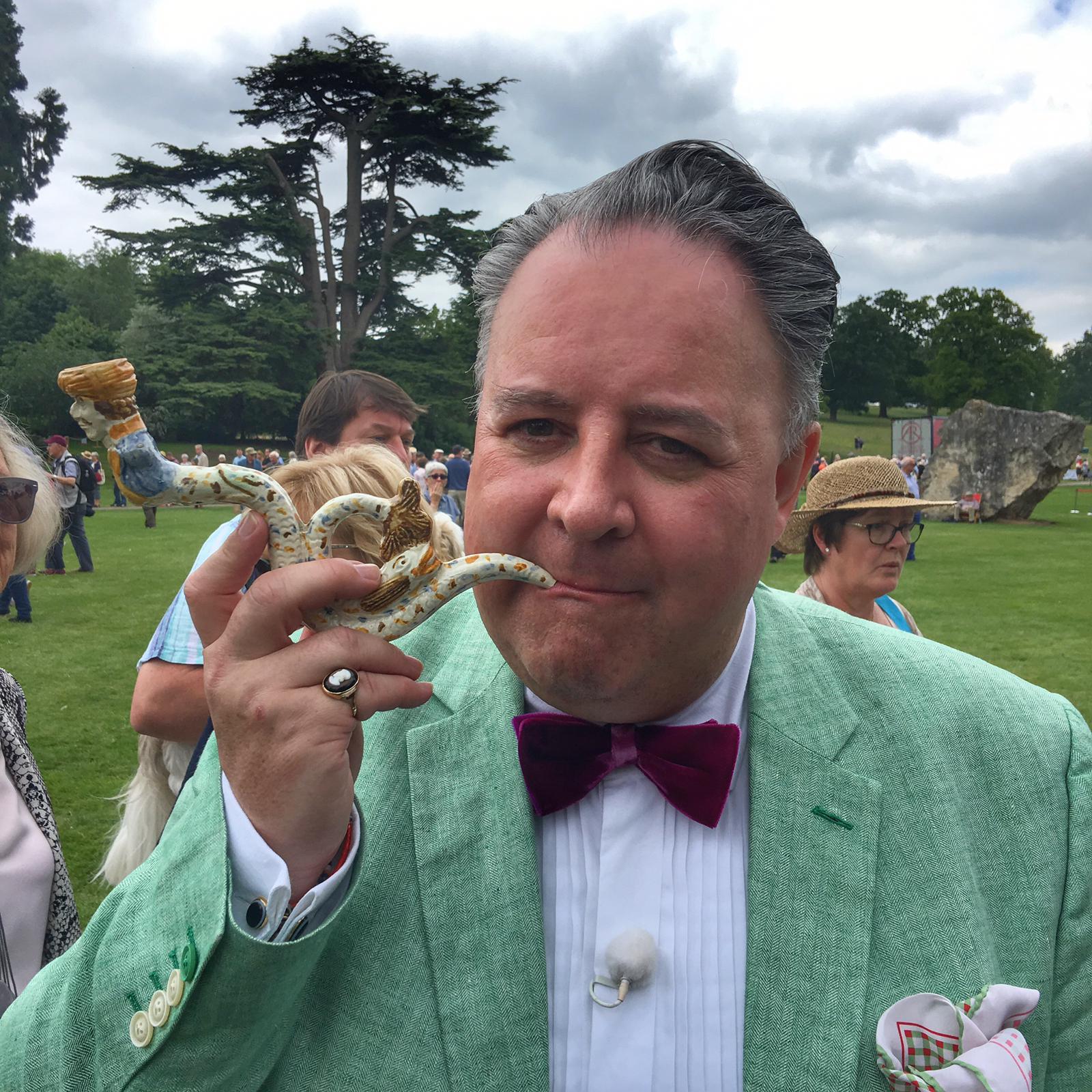 Ceramics
Steven holds a unique position within the world of ceramics. Not only is he a well-known authority on their history, but also their contemporary manufacture. 
He was for a number of years the Creative Director of Burleigh Pottery and the driving force behind putting this British heritage brand firmly back on the luxury map. Prior to this he was a creative consultant and Brand Ambassador for Royal Crown Derby.
Antiques Roadshow
Steven has been a much-loved regular on BBC One's BAFTA winning "Antiques Roadshow" since 2004, a British TV institution since 1977 and broadcast around the world. 
Mainly looking at ceramics, Steven's passion for antiques, sense of humour and sense of style has endeared him to audiences globally. 
Throughout his years on the programme he has discovered many interesting treasures, but one memorable find was discovered at Norwich Cathedral in 2005 where Steven was asked to value a dead mouse preserved in a whisky bottle!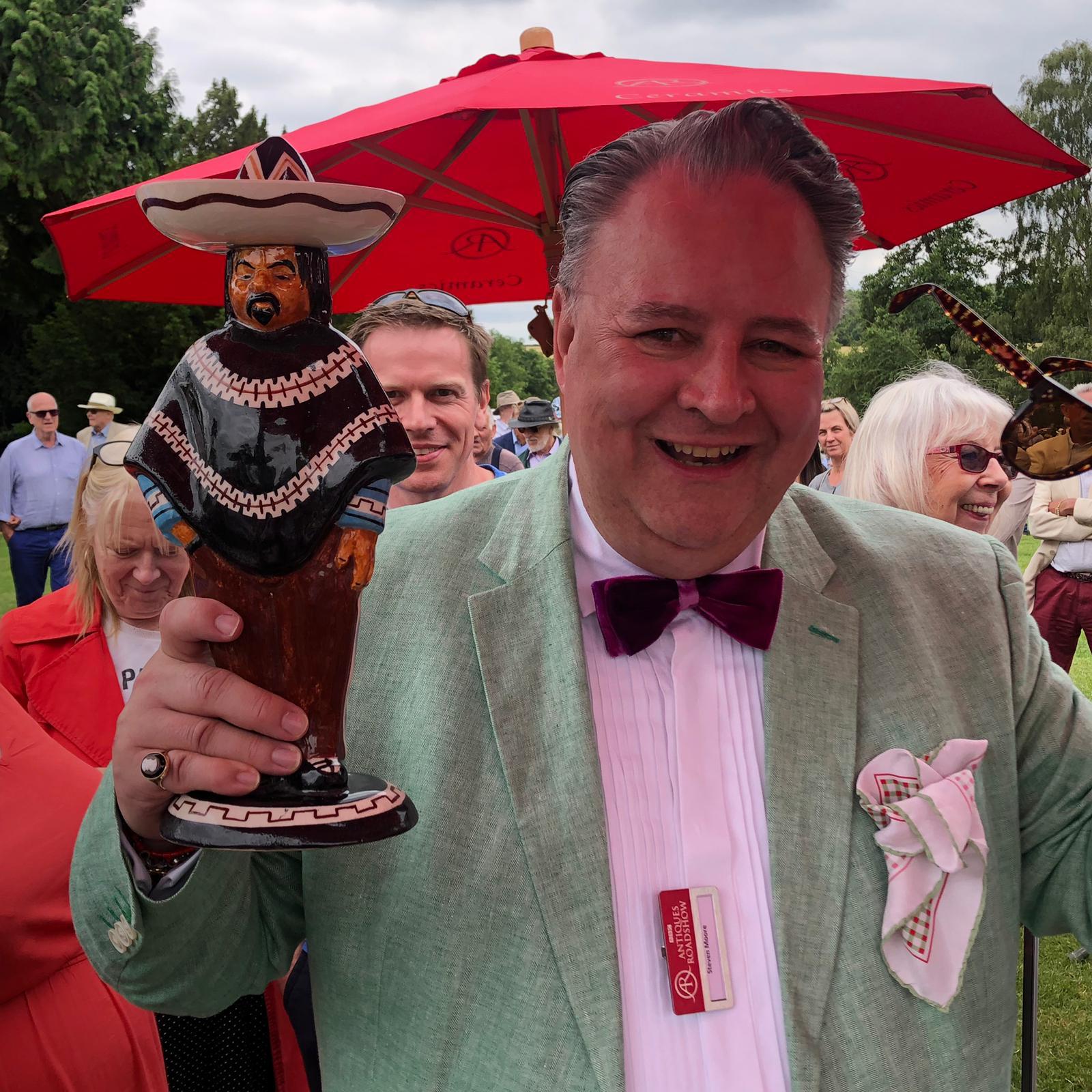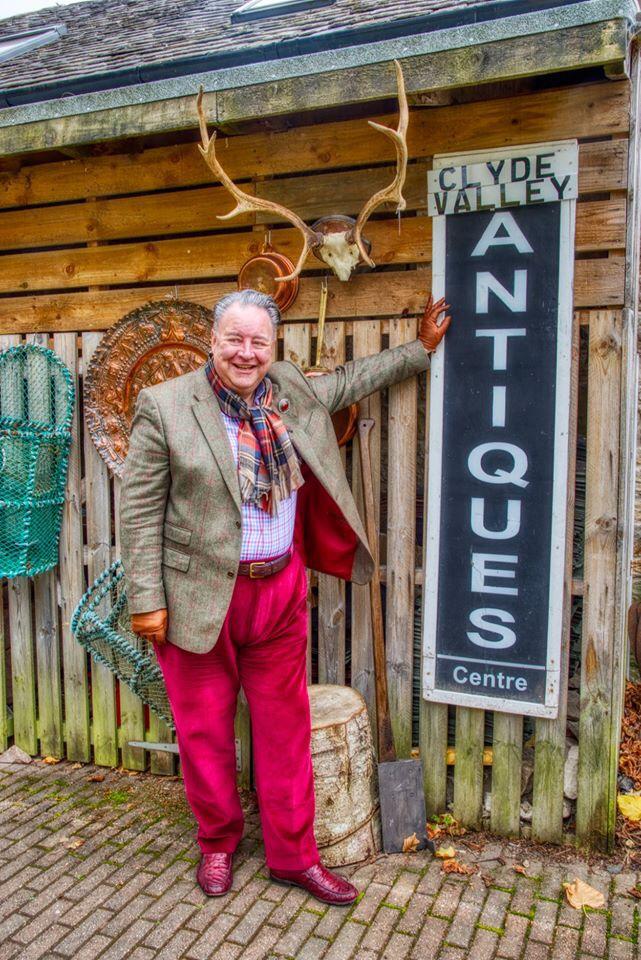 Antiques Roadtrip
In 2019 Steven was invited to become a presenter on top rated daytime show Antiques Roadtrip, produced by Scottish Television for BBC One. An immediate hit with the viewers, Steven endeared himself with both his deep knowledge of antiques and his sense of style.
A notable find from his first outing was the carved wooden horse which he bought for just £10, selling at auction for £550.
Creative Direction
Steven has a proven track record in product design, branding, presentation and brand storytelling.
A pioneer of the heritage brand revival, Steven was one of the prime instigators of British brands using their unique heritage to both promote and reposition themselves in the market at a time when history was seen as holding back a brand and making a brand look "old fashioned"
During his time with Burleigh he is credited with helping to turn around the formerly struggling brand that was at the point of extinction. Steven took an innovative approach to Burleigh, highlighting its traditions, whilst gently pushing it into newer territories. This approach soon saw names like Ralph Lauren, Fortnum and Mason, Harrods, Soho House, Highgrove and The Royal Collection Trust beating on Burleigh's door.
His work at Burleigh included the new and current logo, brand colours, product and packaging design, the writing and direction of brand films, targeted press and marketing collateral as well as the design of Burleigh's trade stands. His last design for Burleigh's stand at the Ambiente trade fair in Frankfurt was picked out as a fair highlight by trade bible "Tableware International."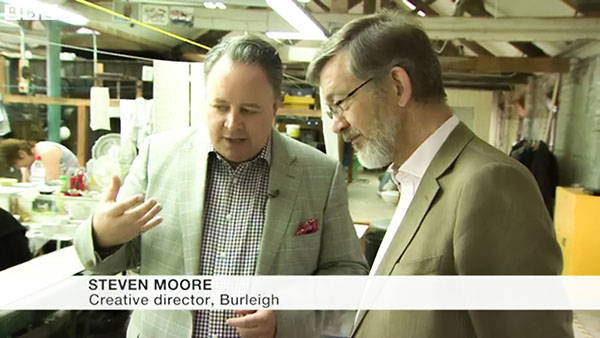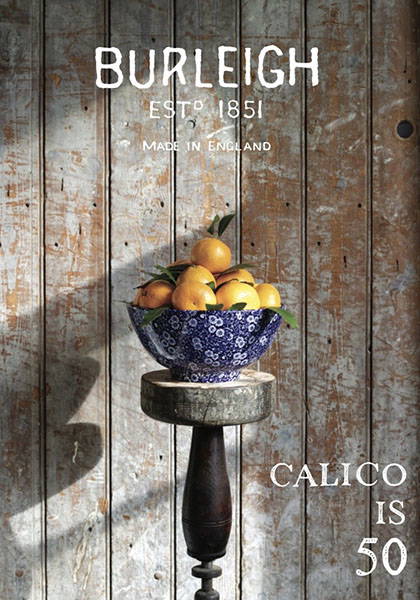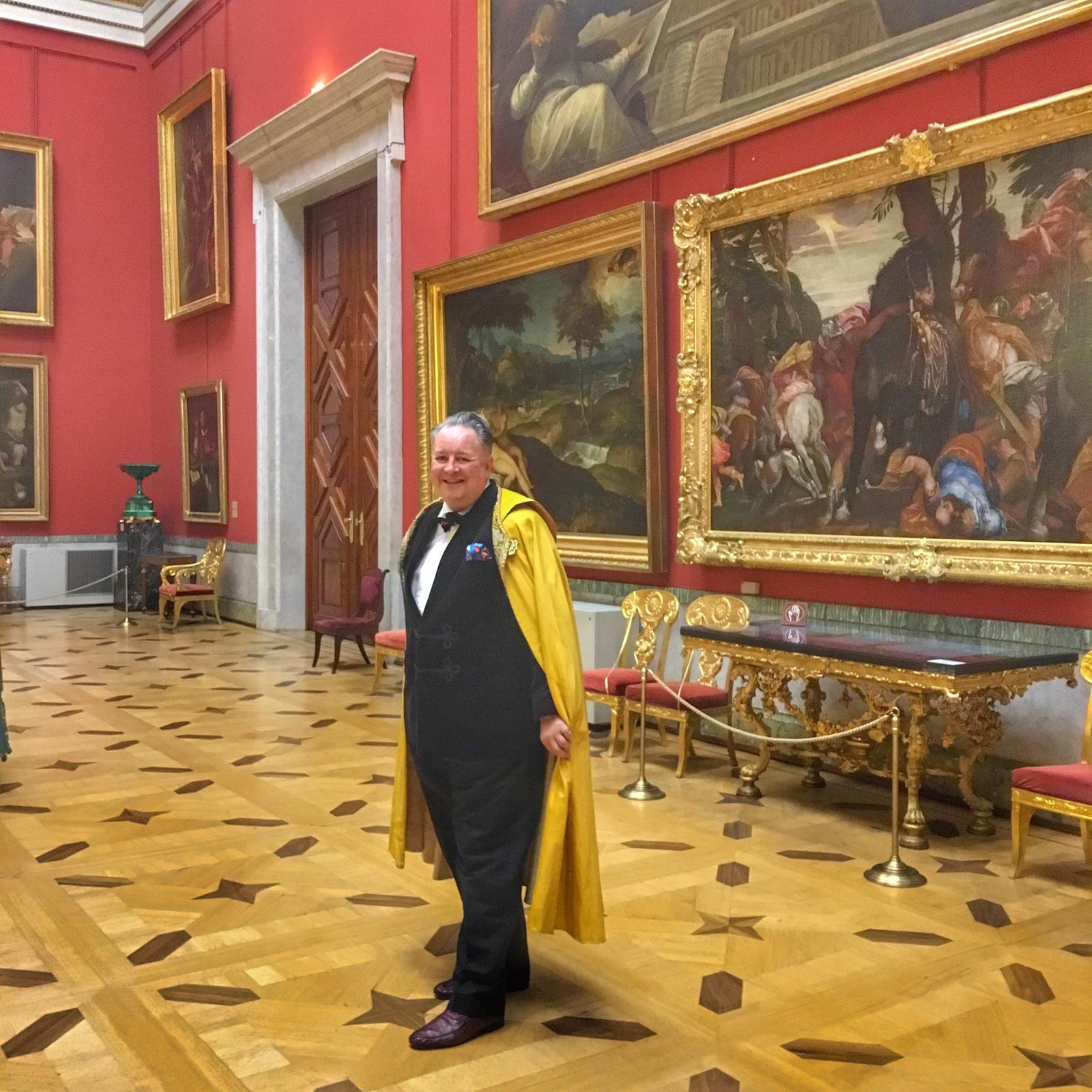 Communicating the Message
If one thing unites Steven's skillset it is communication. He is an eloquent speaker with a highly developed instinct to read rooms, situations and individuals.
Steven has spoken around the world, Including Dallas, Osaka, Venice and St Petersburg and at illustrious venues such as the Victoria and Albert Museum, the Palace of Westminster and St James's Palace.  Steven is a natural storyteller with a finely tuned sense of humour.
Venice
Venice holds a special place in Stevens heart. He has been a frequent visitor for almost 30 years. He is a well connected "insider" of this most individual city and highly knowledgeable about its history, food, craft and culture. 
In May 2019, Steven was one of just 400 people to attend Dior's Tiepolo Ball considered by many to be the 'Ball of the Century.'
He is a keen supporter of Venetian Heritage an international non-profit organisation which supports the legacy of Venetian art and culture.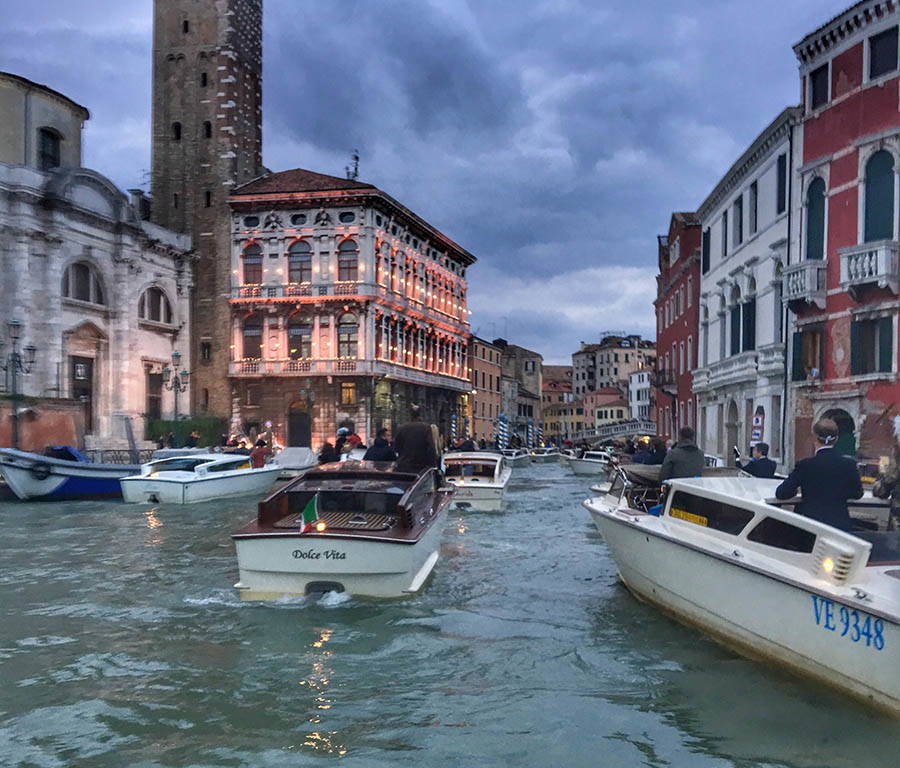 [fts_twitter twitter_name=MrStevenMoore tweets_count=6 cover_photo=no stats_bar=no show_retweets=no show_replies=no]
[fts_instagram instagram_id=17841400220164373 access_token=IGQVJVS005TkR3ZA3ZAxaEJSYWdnT1N6ZA0hJVnozYm1SZA0F6cFRFOE0tRExSb0hhbkItaXRDR3FyWWkxdmU1eXYxWGpLUXdFUm1vbDJqaFlDdVVINEJPMmg4REdJdThwUDhRSEx2R2FR pics_count=6 type=basic super_gallery=yes columns=3 force_columns=no space_between_photos=1px icon_size=65px hide_date_likes_comments=no]